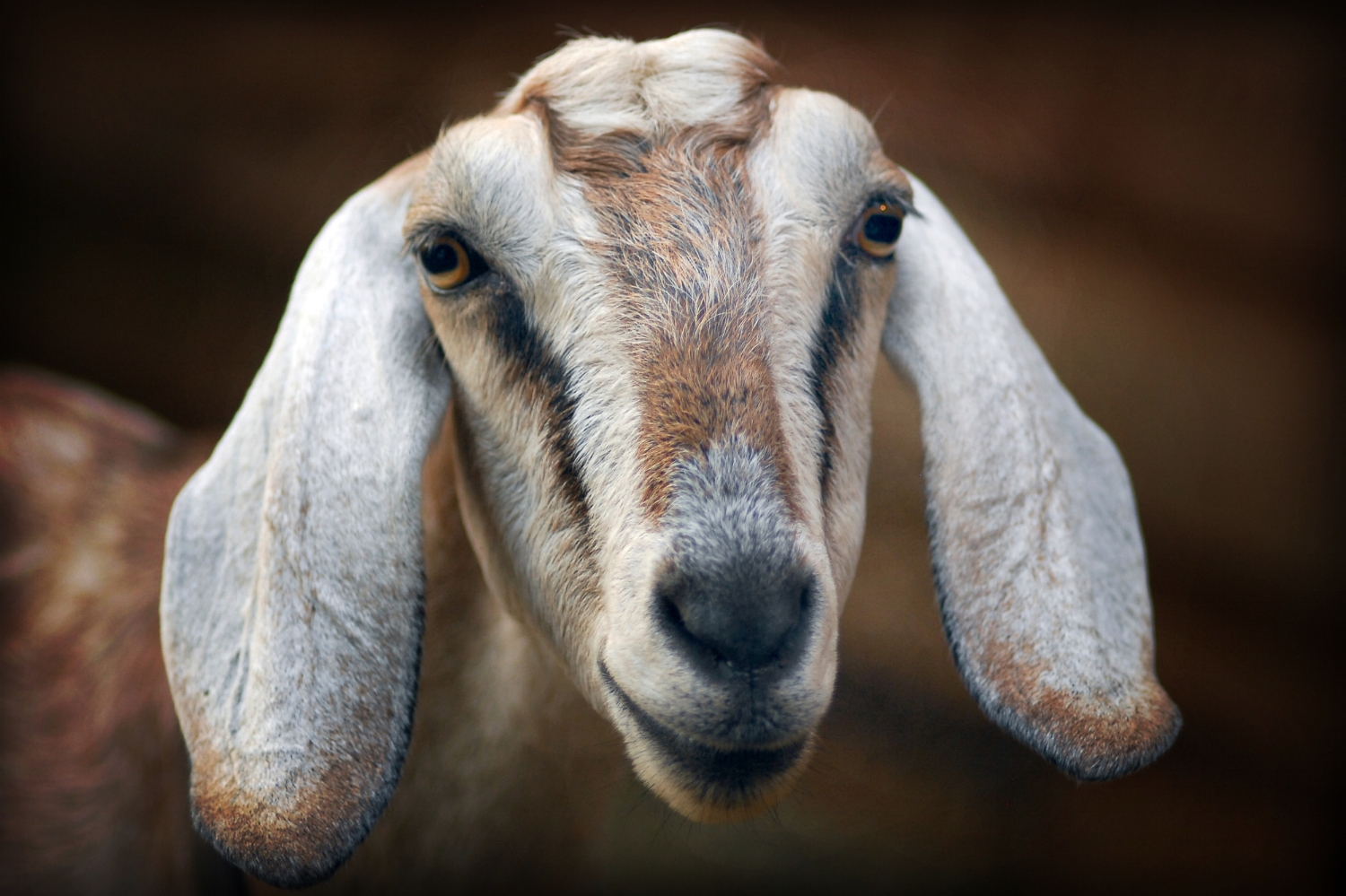 —a homestead dairy—
discover our farm
Hello goats
...and chickens, dogs, and cats
Nearly two decades ago, we purchased our first goat. Little did we know that she was pregnant (a true double blessing). We decided to name the farm Double Blessing Farm in hopes that everything we produce would be an ongoing benefit for us and those around us.
Here you'll discover our passion for raising healthy animals and maintaining a sustainable backyard dairy. We know the quality goat milk that goes into each bar of goat milk soap, because we know our herd. We have a saying on the farm, "From the grass to the glass." We track the entire process. Handmilked, handmade.
Plan a Field Trip
Want a field trip to the farm? Maybe a birthday party or a special occasion that needs a unique setting? We currently host farm tours and events with a minimum of 15 people and up to 25, typically ages 5 and older. Depending on the season, tours usually include a meet and greet with the goats, soap making demo, fresh goat milk cheese, fudge, or ice cream, and guests leave with a sample of Red Clay Soap.
Participant cost is $10 per person.
Please use the contact form below to tell us a little more about your group and the dates of interest.
Give a Goat
What better way to share the love of all things goat than to give a goat? At Red Clay Soap, we've decided to share our passion for sustainable living by donating to Heifer International or a local family in need. We believe in the double blessing a goat can bring to a family. To find out more about Heifer International and make your own donation, click the link below. If you have any questions about our donations, feel free to contact us.